Convenient Travel Booking
Customize Your Trip According to Your Needs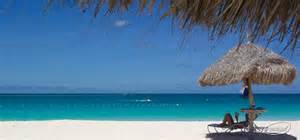 Visit famous travel destinations around the world. Book and plan your next getaway with the agents of Free Spirit Travel by clicking the site picture. You will be taken to a page where you can select your preferred travel destination, availability, and price. You can also visit our office at Rochelle Park, NJ.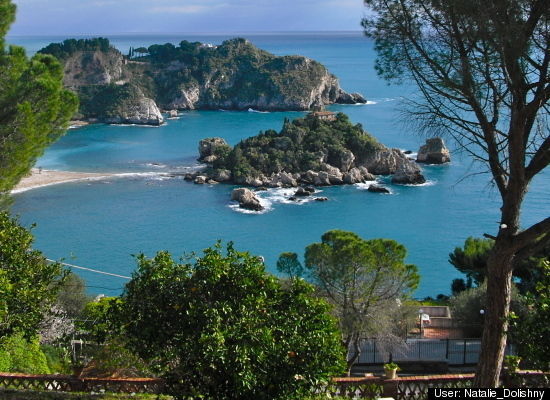 Flexible Vacation Options
Meet your travel requirements without compromising time or budget limitations with our flexible vacation packages. Our services cover weddings, family vacations, cruises, honeymoons, tours, and resorts. Our packages consist of round trip flights and hotel stays in most locations around the world. Inclusions, transfers, car rentals, meal plans, sightseeing, and trip insurance options are available as well.
Plan Your Dream Getaway
Our online booking service allows you to plan your dream getaway in a hassle-free and convenient manner. Call us at (201) 845-5313 if you have any vacation and booking related questions. Our friendly personnel are ready to assist you with your vacation needs any way they can.