Welcome To Free Spirit Travel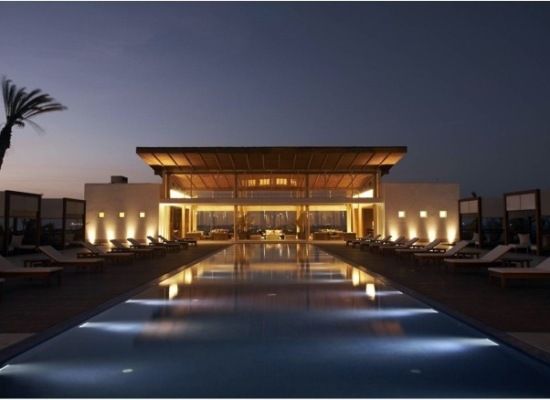 Free Spirit Travel is a complete vacation agency catering to all your personal travel needs.
Whether you are looking for a family vacation, a cruise, a honeymoon package, or any other reason to get away.
We will customize to fit your dream vacation. See Europe, try a relaxing cruise, or take your family to Disney. We will find the most reasonable rates to suit your needs.
Free Spirit Travel in Rochelle Park, NJ is a member of OSSN, TRUE, CLIA, and ACE (Aruba Certified Agency).