The Best Quality Accommodation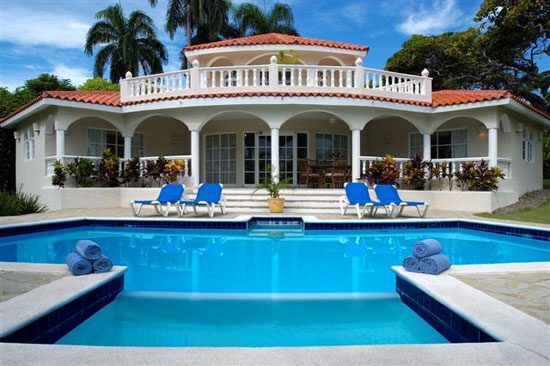 All villas are spectacular units providing the easy relaxation of the Caribbean in an opulent and elegant ambiance, sited perfectly atop beautiful green hills or soaring cliffs.
Crown Villas are a collection of private homes and residences offered exclusively for a personal indulgence experience. Each villa offers unique features and services, such as private pool, super beachfront location and dedicated personal staff to pamper you.